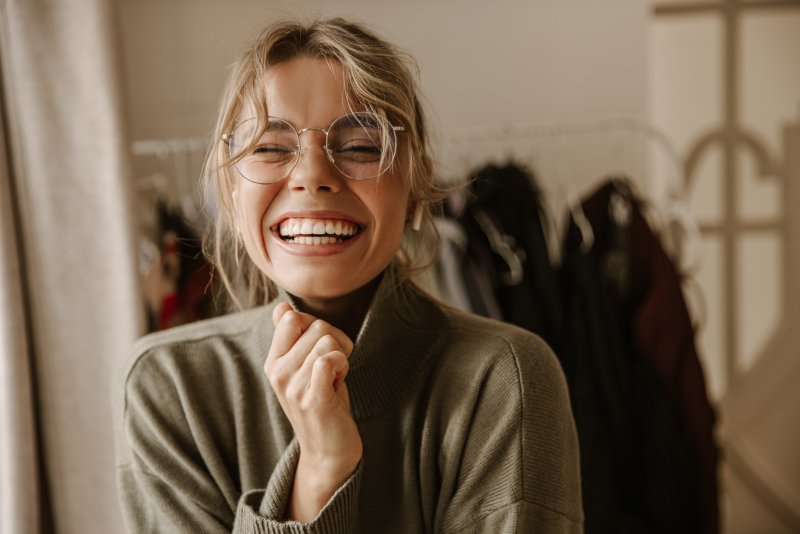 Are you missing one or more teeth and want to get the best replacement option? If so, then dental implants might be the perfect thing for you. With their effective structure, you can enjoy a restored smile for a lifetime! Before you can get them, however, there are several factors to consider if you want to increase their chance of success. Read on to learn the five main traits of a good dental implant candidate.
Trait #1: Healthy Gums
Dental implants tend to be more susceptible to gum disease than your natural teeth. If there's a buildup of plaque that develops into gingivitis, then the gum can detach from the post and form pockets where bacteria can grow. For the implants to remain anchored in the jawbone, healthy gums will be necessary for success.
Trait #2: Ample Jawbone to Support the Implants
Missing teeth can cause the facial structure or jawbone to shrink due to the lack of blood circulating to the area. Without the stimulation, the bone won't have enough density to support and fuse with a dental implant. For this reason, you may have to get a bone graft to encourage jawbone growth for the proper foundation.
Trait #3: Free from Chronic Disease
There are certain risks to dental implants that come from having chronic health issues, such as diabetes, heart disease, or even bruxism. Those with diabetes are more vulnerable to cavities and gum disease, and they may also have difficulties with the osseointegration process—the fusion of the implant with the jawbone.
Trait #4: No Excessive Smoking or Alcohol Consumption
Excessive amounts of alcohol and smoking can hamper the healing process after a dental implant procedure. This can also cause dry mouth, which won't allow saliva to wash away bacteria effectively and can make the patient susceptible to serious infections, like gum disease.
Trait #5: A Commitment to Dental Health
Patients who maintain a proper dental hygiene actively improve the success of their implants. By simply brushing at least twice daily, they can prevent bacteria and plaque buildup, creating a more friendly environment for their posts to remain healthy.
Even if you don't currently meet the requirements for dental implants now, it doesn't mean they're completely out of reach. Speak with your dentist about any treatments or techniques you might need to get you on track for a successful procedure, and they'll be happy to help!
About the Author
Dr. Sujal Patel earned his dental doctorate at the New York University. He is a proud member of the Texas and American Dental Associations, and dedicates himself to provide the utmost quality service through continuing education. With his passionate team and advanced technology, he offers a variety of treatments including dental implants, and can help treat your dental needs so you can maintain a healthy smile. If you want to know how you can become a dental implant candidate, visit his website or call 972-818-5649.